Calliope River Historical Village
Home of the largest country market in the Gladstone Region
Book a Market Stall
DISCOVER THE WONDERFUL HISTORICAL DISPLAYS AT THE VILLAGE
Calliope River Historical Village houses over 20 museums/collections and is run by our team of dedicated volunteers. Volunteers always welcome.
Discover the wonderful historical displays in the village with self-guided tours, or book a guided tour for your school or group.
Enjoy a huge variety of market stalls

Join us on market days in our historic village for a unique shopping and cultural experience. Browse through the many stalls offering a wide variety of goods from handmade crafts, fresh produce, and more.
Our markets are held regularly, so mark your calendar and come enjoy the sights, sounds, and flavors of our historical village. A great opportunity for all the family to shop, eat and have fun in one of the most unique and authentic settings in the Gladstone region.
If you'd like to book a stall, click the button below to submit a market stall application.
Book a market stall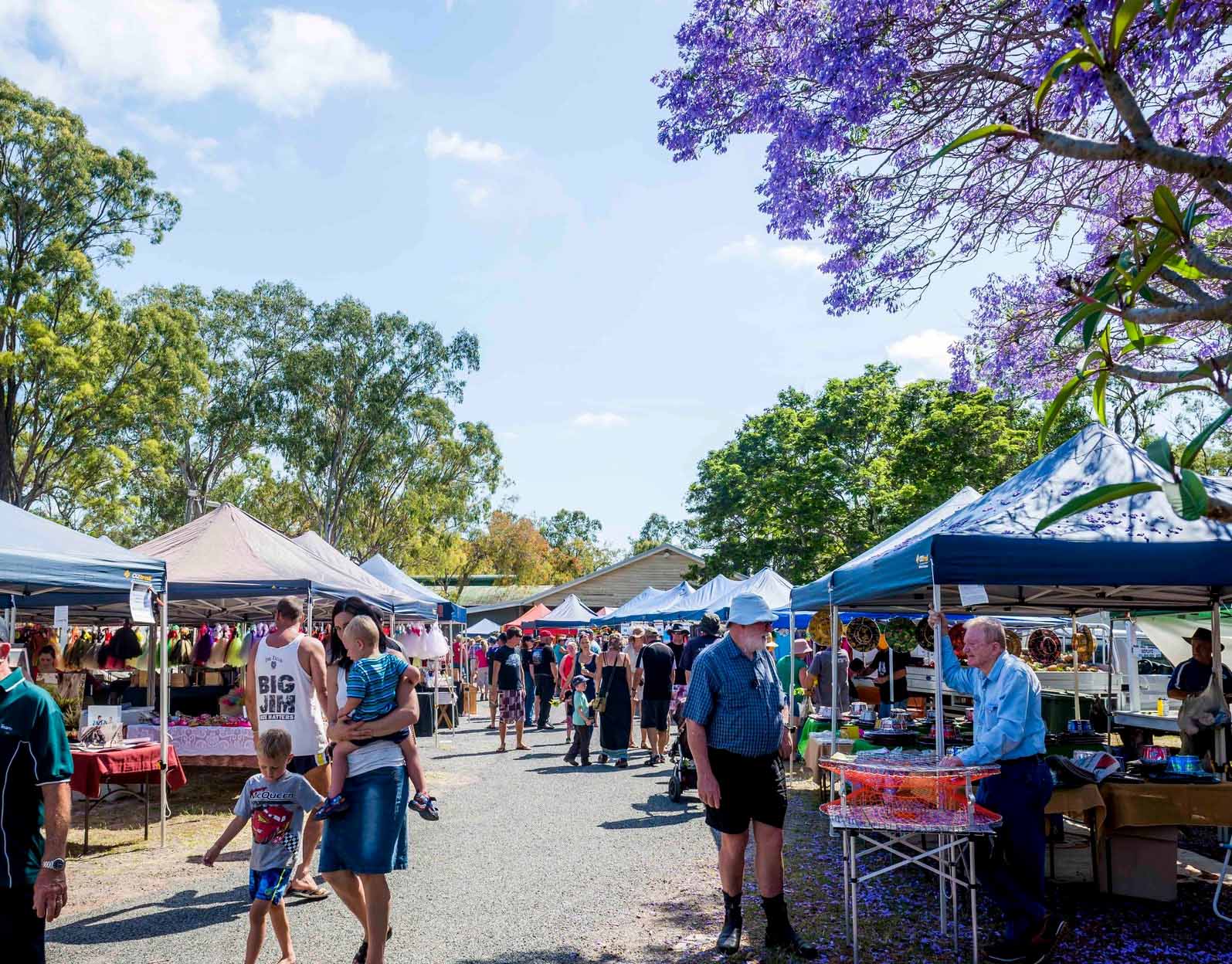 The perfect surrounding for Weddings and Events
Make your special occasion memorable by holding it in a picturesque and historic location. We have several locations available for event hire, including Hazeldean Church, Raglan Hall and surrounds.
For more information on our locations and competitive rates, please ask our friendly volunteers, or send us an inquiry using the button below.
Plan your next event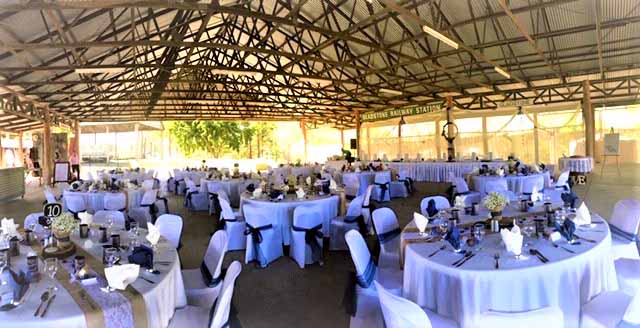 Bicentennial Pavilion
Indulge in a Classic Devonshire Tea
Savour the taste of tradition as you enjoy a pot of premium tea accompanied by delicate, locally baked scones with whipped cream and jam. Our Devonshire Tea is the perfect way to relax and unwind in a peaceful setting.
Whether you're looking for a mid-day pick-me-up or a sweet treat to enjoy with friends, our kiosk is sure to please.
Join us and enjoy this traditional experience in our beautiful historical village.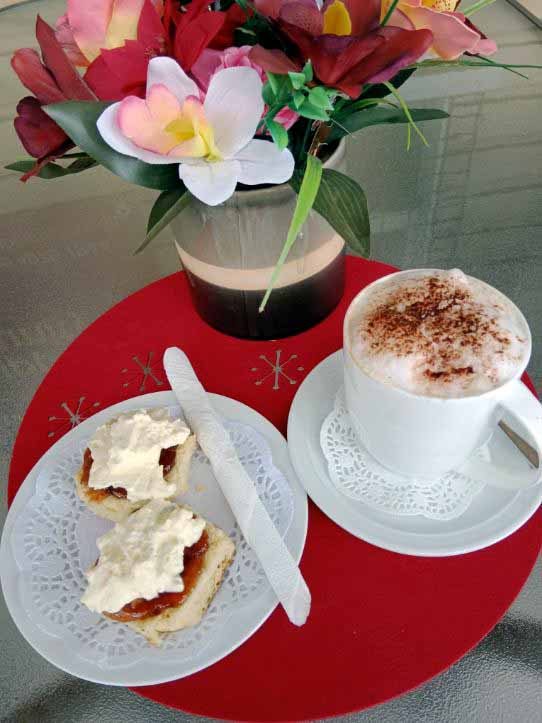 Snacks and Light Refreshments available
Have a break and relax at the village kiosk. Enjoy a tea, coffee or soft drink and treat yourself to a tasty snack or ice cream.
Kiosk open from 9.00AM to 3.00PM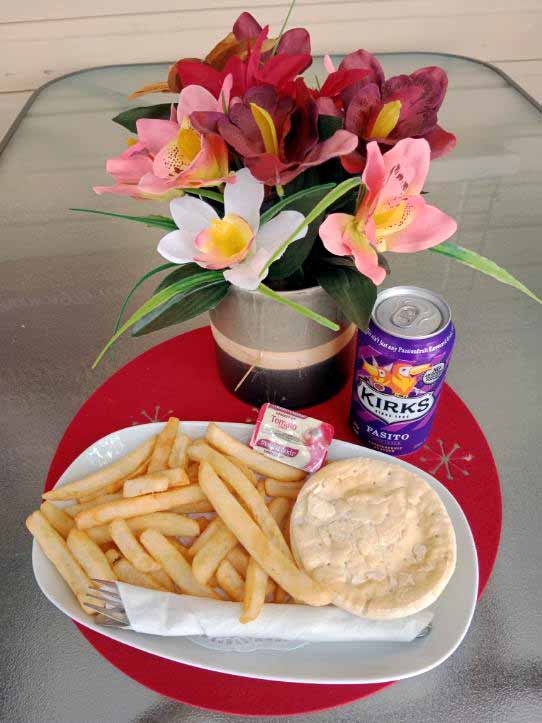 Beverages TO SUIT ALL TASTES ON MARKET DAYS
Take a break from browsing the huge variety of market stalls and indulge in some delicious ice-cold beverages at the Clyde Hotel.
The Clyde Hotel is open only on Market Days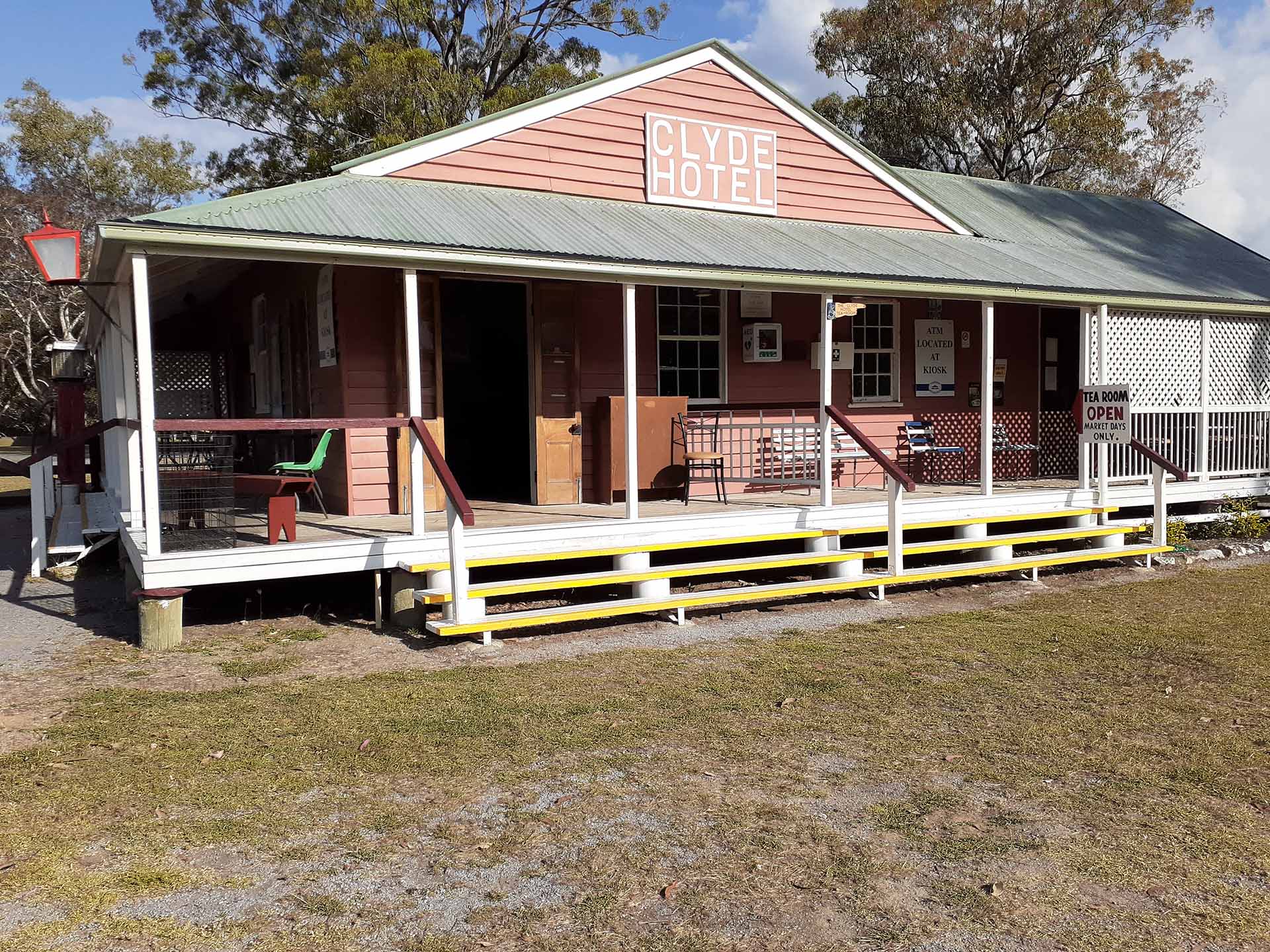 Easy to Find
The Calliope River Historical Village is located just 10km North of the Calliope River Crossroads, on the Old Bruce Highway.
Take a trip back in time with a short 20 minute drive from Gladstone or Boyne Island, and enjoy the many wonderful facilities on offer.